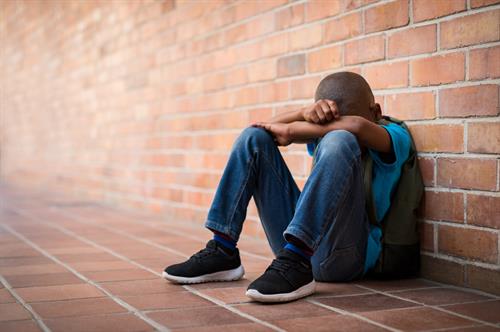 WALLKILL LET OFF THE HOOK BECAUSE OF KID'S OMISSION
AJQ filed a case in Ulster County Supreme Court alleging that the Wallkill School District negligently supervised its students and that it failed to keep him safe from bullying, such that he had to withdraw from the school.
But there was a significant problem with AJQ's case. Because he never filed a "notice of claim" or requested leave to file a late notice, the school moved to dismiss the case, and the judge granted that request.
On appeal, the Appellate Division, Third Department, noted that AJQ had a year and 90 days from his 18th birthday to bring a case. And while any filing deadline was suspended, or "tolled," until he reached that milestone, that suspension didn't apply to the notice of claim which started to run back in March 2016 (the last day he was purportedly bullied while a student at defendant's school).
Since he missed that deadline, AJQ needed to make a request (to the court) to file a late notice of claim within a year-and-90-days of his 18th birthday, and failed to do so. Given that omission, the AD3 thought that the kid had filed to satisfy a fundamental condition precedent to the maintenance of the litigation and affirmed the case's dismissal.
That strikes us as more bullying.
# # #
DECISION