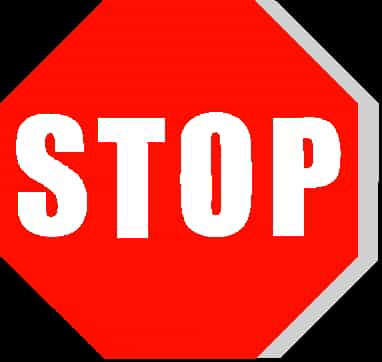 EMPLOYEES WERE SOLICITED FOR SEX, ASKED TO WATCH SEX ACTS, AND SUBJECTED TO UNWANTED TOUCHING
In a press release dated May 2, 2023, the U.S. Equal Employment Opportunity Commission (EEOC) announced that it had filed a lawsuit against Mueller Co., LLC (a Delaware-based fire-hydrant manufacturing plant), and IH Services, Inc. (a South Carolina-based staffing agency), for permitting a sex-based hostile-work environment and wrongfully retaliating against those who complained about the harassment.
IH Services is said to have directed individuals to Mueller's facility where they experienced "unwanted sexual touching and sexual comments about their bodies and sex lives." They were solicited by male employees for sex, "asked to watch them have sex with their partners," subjected to men exposing themselves, and there was also an attempted rape of one of the female employees. While complaints were filed, rather than take appropriate action, the companies retaliated against employees "by reducing their hours, transferring them to other undesirable shifts, and suspending or firing them."
Because such conduct allegedly violated Title VII of the Civil Rights Act of 1964, the EEOC filed suit (EEOC v. Mueller Co., LLC and IH Services, Inc., Case No. 4:23-cv-00552-CLM) in U.S. District Court for the Northern District of Alabama, seeking compensatory and punitive damages for the victims, together with injunctive relief to prevent such unlawful conduct from continuing.
In a written statement, Marsha Rucker, regional attorney for the EEOC's Birmingham District, observed, "The EEOC is committed to ensuring employers promptly investigate sexual harassment complaints and take appropriate remedial action regardless of whether the harassment occurs at its own worksite or another location where it assigns employees to work …. The EEOC will aggressively pursue remedies for victims of sexual harassment in the workplace and those whom employers retaliate against for exercising their rights under Title VII."
There's no touching that.
# # #