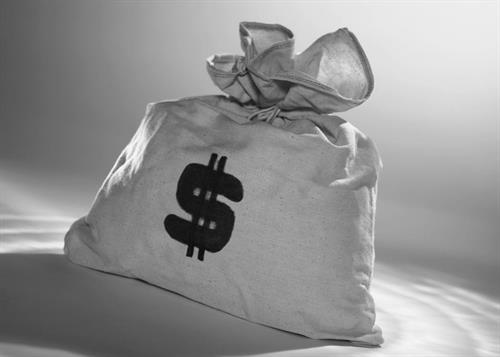 AGREES TO PAY $23.9 MILLION TO RESOLVE FALSE BILLING CLAIMS
A plastic surgeon based out of Beverly Hills, California, was alleged to have engaged in questionable billing practices related to skin grafts and was accused of double-billing Medicare and Medicaid in "thousands of instances."
On April 28, 2023, the United States Department of Justice announced that it had reached a settlement with the physician, wherein he (along with his companies and son) agreed to pay $23.9 million to resolve the alleged violations of the federal False Claims Act.
In a statement released by the agency, Principal Deputy Assistant Attorney General Brian M. Boynton, head of the Justice Department's Civil Division, noted, "When health care providers violate federal health care program requirements, they undermine the integrity of these programs and waste taxpayer dollars …. This settlement demonstrates the department's commitment to preventing providers from misappropriating public funds for their own private gain."
We think that's not quite what that doctor ordered ….
# # #