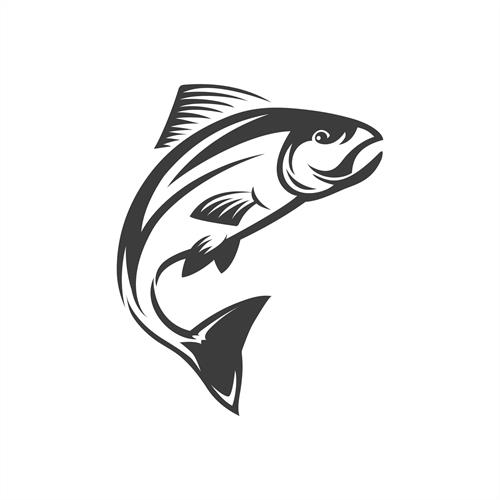 Sashimi, which is thinly sliced raw food, has been a staple of traditional Japanese cuisine for centuries. While fish (like sea bream, flounder, salmon, shrimp or squid), is typically used, you'll also find meat and vegetable versions — with raw beef, pork, horse meat, avocado, bamboo shoots, and Japanese radish, being quite popular in Japan.
▫️
With its origins disputed, food historians claim that this food-prep technique didn't make its way to the United States until the 1960s, when the first sushi restaurant opened in Little Tokyo in Los Angeles. Of course, now you'll find a version of this item on restaurant menus across the globe, including at a relatively new "all-day brasserie," called "Mary Gold's" – at the base of the Arlo Hotel (2217 NW Miami Ct., Miami).
▫️
Chef Brad Kilmore — who is a James Beard award finalist for "Best Chef: South," and was identified, back in 2016, as a "Best New Chef in America," by Food & Wine Magazine — offers a "Line Caught Sashimi — Naranja agria, scotch bonnet kosho, mustard seed oil, local radish" ($25 pre-tax/tip).
▫️
On the day of our visit, the "catch-of-the-day" was "Wahoo" – a mild-tasting fish, with a lean, firm, texture.
▫️
For the most part, we appreciated the spicy-heat and sweetness of this delicate dish, but we certainly weren't fans of the $30 (approx.; post-tax/tip) price tag; about 5 bucks for each little slice. That triggered the loss of some points, but it still ended up with a pretty respectable "B-"
▫️
(I thought the "sour orange," or "naranja agria," overwhelmed and scored the item a bit lower; "C.")
▫️
Can you get any rawer than that?

#lucasaferrara @marygoldsbrasserie @arlohotels #dinner #foodreview #foodreviews #miamifood #sushi #miamifoodie #foodie #foodies #raw #rawfood #wahoo #miamirestaurant #miamirestaurants #wynwood #miami #southfloridafood #meal #meals #seafood #fish #sashimi #japanesefood #japanesedish #rawseafood #sourorange #brasserie