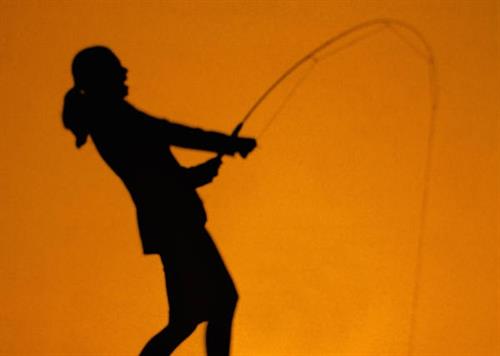 "Al pastor," or "shepherd style," usually refers to a Mexican dish which consists of seasoned and marinated pork. (The Lebanese are believed to have introduced this cooking technique to Mexico, where it's considered a staple at many restaurants.)
▫️
Traditionally, a boneless pork shoulder is marinated in dried chilies, spices, pineapple, and achiote paste, and is then slow-cooked in a vertical spit-roast, (called a trompo), under charcoal of gas flames. Bay leaf, clove, cumin, garlic, guajillo chili, and vinegar are commonly cooked into, or served with, the meat.
▫️
So, when we saw the "Grouper Al Pastor — Orange peel, annatto seed, cashew, finger lime, caramelized shallot" ($42 pre-tax/tip), we decided to give it a try; particularly after our waiter told us it was his "favorite" dish.
▫️
Interestingly, grouper is considered a "forgiving fish," that can be overcooked yet remains juicy. Alas, a lot of forgiveness was direly needed — and missing — here, as this meat came to the table "dry." (And the tartness of the finger lime stood out … not in a good way.) We disliked everything about this dish, including its $51+ price tag (approx.; post-tax/tip).
▫️
After rating it an "F," we asked that it be immediately shepherded away from our table ….
"Baa ...."


#lucasaferrara @marygoldsbrasserie @arlohotels #dinner #foodreview #foodreviews #miamifood #miamifoodie #foodie #foodies #miamifoodie #miamifoodies #miamirestaurant #miamirestaurants #wynwood #miami #southfloridafood #meal #meals #seafood #fish #alpastor #grouper #marygold #arlohotels