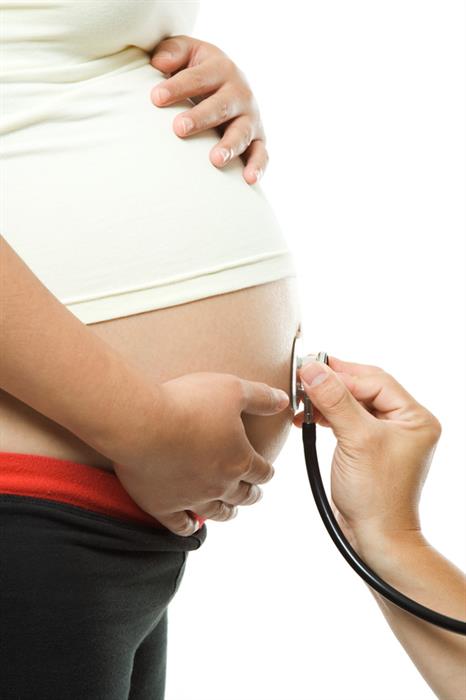 DAMAGING CONSIDERATION?
After Yassely Dominquez sued her former employer for unpaid wages and gender discrimination, the Kings County Supreme Court struck her employer's answer and ordered a special hearing, or "inquest," on damages. But after that hearing was concluded, things went a bit awry, because the judge ultimately dismissed Yassely's case because it thought that she had "failed to establish that defendants discriminated against her on the basis of her gender and/or sex, in violation of [the] New York State Human Rights Law by terminating her based upon her pregnancy"
On appeal, the Appellate Division, Second Department, reversed, noting that on an "inquest" (particularly after an answer has been stricken), all the judge was required to do was determine the amount of damages that should be awarded (since liability had basically been conceded).
The AD2 noted, as follows:
"[T]he defendants were deemed to admit all traversable allegations in the complaint, including the basic allegation of liability…. Consequently, the sole issue to be determined at the inquest was the extent of the damages sustained by the plaintiff, and the Supreme Court should not have considered issues of liability …. Accordingly, we reverse the order appealed from, and remit the matter to the Supreme Court, Kings County, for a new inquest on the issue of damages.
Think that was damaging?
# # #