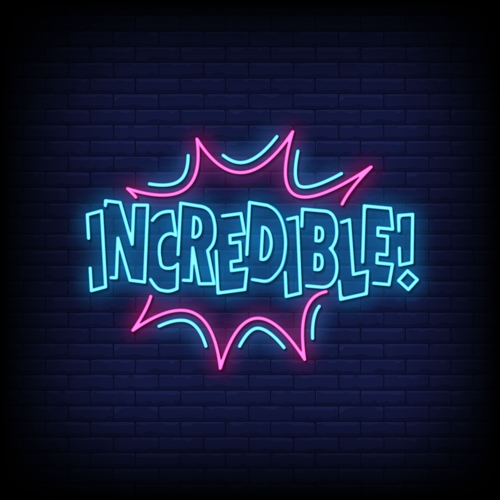 TENANT WASN'T FOUND TO BE CREDIBLE
After his father, a rent-controlled tenant, permanently vacated the unit, M. L., Jr., the tenant's son, claimed succession rights to the apartment.
Jr. asserted that he grew up in the apartment, and "had never left." And that he certainly lived in the unit with his dad for at least two years prior to his father's departure; a standard espoused by the rent laws. But, alas, a Kings County Civil Court judge didn't find those contentions credible, nor did she find the claim supported by sufficient documentary evidence and awarded a final judgment of possession to the landlord.
On appeal, the Appellate Term, Second Department, not only gave "substantial deference" to the judge's credibility determinations, but agreed, after its review of the record, that the dirth of documentary support for the son's succession claim warranted a finding in the landlord's favor.
That's pretty incredible, right?
# # #
DECISION