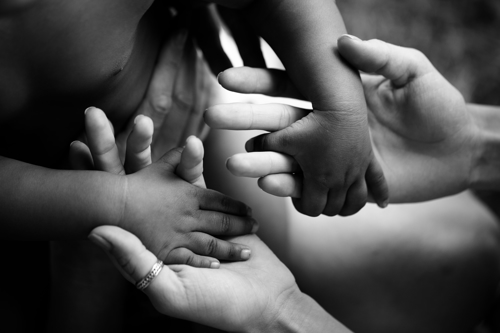 DIDN'T GO ACCORDING TO PLAN?
After her parental rights were terminated, and custody of the infant was transferred (for adoption purposes) to Forestdale, Inc., and the Commissioner of the Administration for Children's Services of the City of New York, the mother appealed to the Appellate Division, Second Department.
Apparently, after a hearing, the Richmond County Family Court determined that the mother had "permanently neglected" the youngster. And when the woman failed to appear for a subsequent "dispositional hearing," that's when her parental rights were forfeited.
Notwithstanding the high threshold required in these instances, based on its review of the record, the AD2 concluded that the matter had been correctly decided. After analyzing the governing facts and law, the appellate court concluded:
"Contrary to the mother's contention, the Agency established that it made diligent efforts to strengthen the parental relationship between the mother and the child by, among other things, developing an appropriate service plan, scheduling regular parental access between the mother and the child, and referring the mother to programs for parenting, as well as mental health treatment and substance-abuse screenings …. The record showed that, despite the Agency's diligent efforts, the mother failed to plan for the return of the child as she, inter alia, failed to successfully attend or complete parenting programs, mental health treatment and substance-abuse screenings, and did not consistently attend scheduled parental access. Accordingly, the Family Court correctly found that the mother permanently neglected the child."
Now there's no neglecting that.
# # #