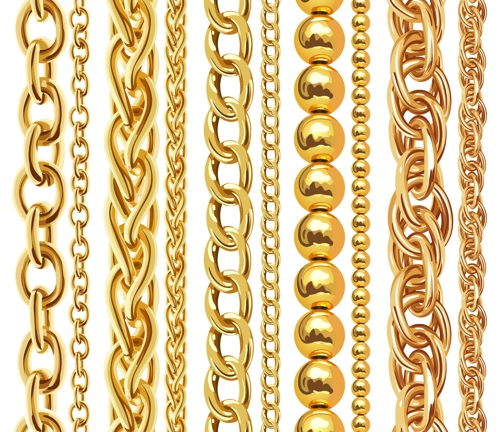 AS GOOD AS GOLD?
Gold Town Corp sued United Parcel Services (UPS) in the New York County Civil Court alleging negligence, conversion and fraud when UPS failed to deliver a gold necklace that Gold Town had shipped to a customer in Tennessee.
Finding that federal law overrides such claims, the Civil Court dismissed the case. And on appeal, the Appellate Term, First Department, agreed with that outcome, noting:
"[T]he claims are preempted by the Federal Aviation Administration Authorization Act of 1994 … which embraces all state claims related to 'price, route, or service' of motor carriers of property, including UPS. Inasmuch as all of plaintiff's claims arise from UPS's failure to deliver the package as agreed, they are preempted …."
Now go preempt that!
# # #
DECISION