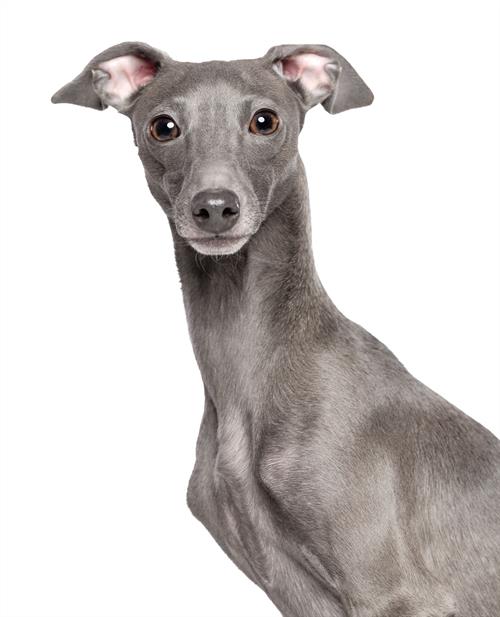 GUY MISSED THE BUS ....
T.C. was a passenger on a Greyhound bus back in June of 2016, and filed suit after he was hit by an "unsecured handicapped accessible seat," and purportedly suffered injuries to his lumbar spine and left hip as a result.
After a New York County Supreme Court Justice found that T.C. had not sustained a "serious injury," as defined by New York law, his case was dismissed. And on appeal, the Appellate Division, First Department, concurred with that outcome.
Apparently, the medical evidence demonstrated that T.C. had previously suffered the same claimed "disc herniations and bulges" back in 2012 -- four years before the accident. And as for his hip, the records also showed that he had "a prior hip replacement surgery," and that the reported "pain and limitations" were associated with that procedure.
Given T.C.'s inability to counter those findings with competent medical evidence, the dismissal was allowed to stand.
Bet T.C. found that very painful …

# # #