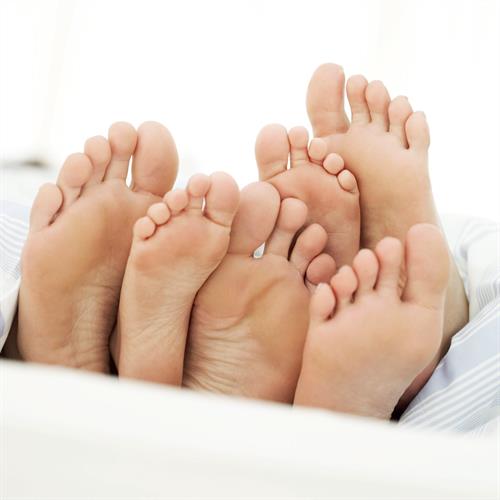 DIDN'T PUT HIS BEST FOOTE FORWARD?
After he filed a motor vehicle collision case with the Erie County Supreme Court, Ryan Foote moved for summary judgment -- seeking a pre-trial finding of negligence -- in his favor.
Apparently, Foote sought damages for injuries he incurred after he was rear-ended by a vehicle driven by James March, and owned by Huber & Huber, Inc. But after his motion was denied, Foote appealed to the Appellate Division, Fourth Department.
While a rear-end collision usually triggers "'a prima facie case of negligence on the part of the driver of the rear vehicle,'" the latter can come forward with a "non-negligent explanation for the collision" and thus rebut (or challenge) that presumption. As the AD4 noted, "'One of several nonnegligent explanations for a rear-end collision is a sudden stop of the lead vehicle ..., and such an explanation is sufficient to overcome the inference of negligence and preclude an award of summary judgment.'"
And since Foote's own submissions suggested that he may have suddenly slowed down or stopped while changing lanes, the AD4 concluded that there were "triable issues of fact," which prevented relief from being granted in his favor; at least at this particular stage of the litigation.
Think he lost some footing there?
# # #
DECISION: