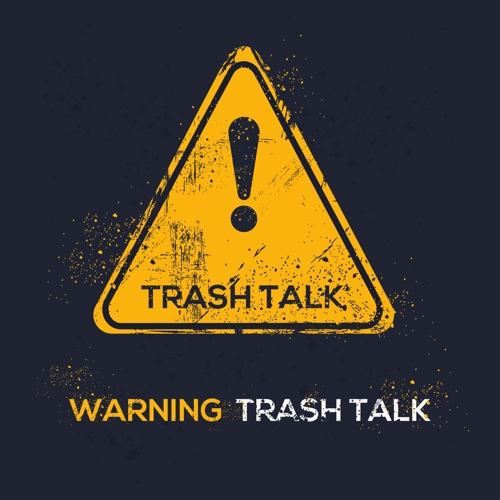 THERE'S NO TRASHING THIS ….
The Hamptons, which consist of exclusive beach-side communities located on Long Island's East End, are known for their opulent real estate. In recent news, a trailer in Montauk has sold for a record-breaking $3.75 million, signaling the ever skyrocketing demand for property in that area.
The 200-square-foot mobile home is located in the Montauk Shores community, which offers beautiful beaches and scenic landscapes. This two-bedroom and two-bathroom trailer has all the modern amenities you'd expect for an upscale residence, such as a back deck, fireplace, a private deck, a grill, and an outdoor shower. The trailer's new owner will also have access to the community's private pool, tennis court, and playground.
This sale is a testament to the strength of the current real-estate market in the Hamptons, which have seen unprecedented demand from affluent buyers – particularly since the onset of the COVID-19 pandemic. As people escape the hustle and bustle of city life and pursue "greener pastures," the Hamptons have become a prime destination for the wealthy in pursuit of a lavish, yet laid-back, lifestyle.
In addition to this sale, over the past year, some ten other mobile homes have sold at prices ranging from $675,000 to $1.4 million. Jimmy Buffet, Darius Bikoff, Dan Leob, and Karen Lauder are just some of the VIPs who have invested in the trailer community – which has become an uncommon emblem of status for the extremely affluent.
It remains to be seen whether this record-breaking trend will persist, or if it'll eventually ... run out of gas.
# # #
SOURCE
https://nypost.com/2023/02/21/a-trailer-in-the-hamptons-sells-for-a-record-3-75m/