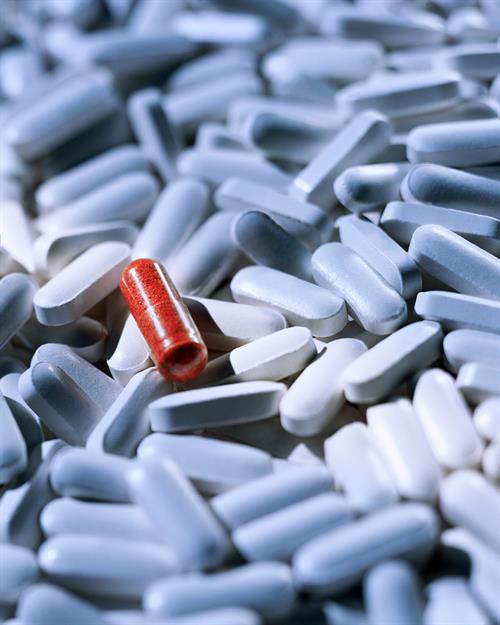 FACES DECADES IN PRISON
On May 9, 2023, an advance practice registered nurse (41), from Dyersburg, Tennessee, pleaded guilty to two counts of "unlawfully distributing controlled substances" and one count of "health care fraud."
Apparently, from January 2019 to "early 2021," the nurse had sexual relations with two of her patients and is alleged to have prescribed controlled substances "outside the usual course of professional practice and not for a legitimate medical purpose." (She was purportedly aware that one of her patients "fatally overdosed" after she provided them with meds yet continued to engage in her illicit prescription dispensing practices.) She also is said to have billed Medicare and Medicaid for over $16,000 in services she did not provide.
Scheduled to be sentenced on October 3, 2023, the nurse faces a maximum penalty of 20 years in prison on each controlled substance count, and 10 years for the health care fraud count.
Talk about a prescription for trouble ....
# # #