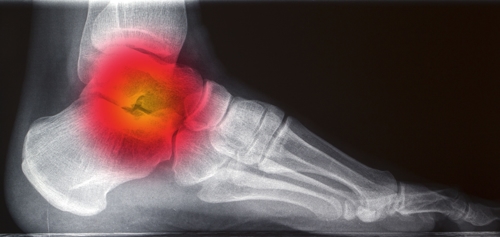 NONPROFIT REFUSED TO GRANT DISABLED EMPLOYEE AN ACCOMMODATION
On May 5, 2023, Goodwill Industries of Southeast Louisiana, Inc. – an American job-training nonprofit – agreed to settle a disability discrimination lawsuit which had been filed by the U.S. Equal Employment Opportunity Commission (EEOC).
Goodwill allegedly terminated an employee who suffered an ankle injury and had requested a reasonable accommodation.
Believing that such conduct ran contrary to federal law – i.e., the Americans with Disabilities Act (ADA) – the EEOC commenced litigation on the former employee's behalf (Civil Action No. 2:23-cv-1261) in U.S. District Court for the Eastern District of Louisiana. Pursuant to the settlement, Goodwill will pay the individual in question some $60,000 in back pay and damages and will also post a notice about its legal requirements.
In a written statement, Rudy Sustaita, regional attorney for the EEOC's Houston District Office, commented, "Taking adverse employment actions due to perceived impairments and requests for accommodations violate the ADA."
That was "uncommonly bad."
# # #