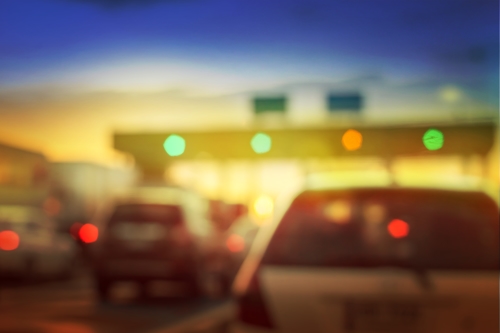 FIRED EMPLOYEE WHO REQUESTED AN ACCOMMODATION FOR HEARING-RELATED CONDITION
In a press release dated May 11, 2023, the U.S. Equal Employment Opportunity Commission (EEOC) announced that it had settled a disability discrimination case that had been filed against Conduet State and Location Solutions, Inc., operator of the E-Z Pass toll collection system, and Broadleaf Results, Inc., an employment agency.
Apparently, a customer service rep was having difficulty hearing customers' calls and requested an accommodation for her hearing-related condition. In response, management supposedly terminated the employee.
Since such conduct allegedly violated the Americans with Disabilities Act (ADA), the EEOC filed suit in U.S. District Court for the Eastern District of New York (EEOC v. Broadleaf Results, Inc. and Conduent State and Local Solutions, Inc, Civil Action No. 1:22-cv-4557-PKC-LB), seeking lost wages and other damages, together with injunctive relief correcting the discriminatory practices.
In addition to forking over some $120,000, the companies agreed to modify their hiring, employment and training practices to comport with federal law.
In a written statement, EEOC Regional Attorney Jeffrey Burstein noted, "In an economy where more companies are turning to staffing agencies to procure workers to perform essential business functions, both client employers and staffing agencies should have processes in place to ensure that workers with disabilities can request accommodations to allow them to perform the job's essential functions …. Client employers cannot hide behind staffing agencies as the employer-of-record to evade their obligations under the ADA, including their obligation to provide a reasonable accommodation to workers with disabilities."
This case had to have made those at E-Z Pass, extremely uneasy …
# # #