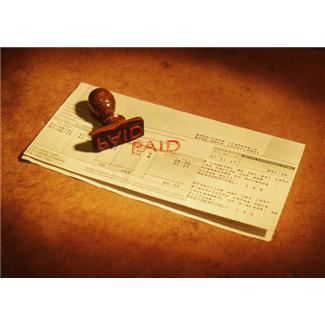 MISAPPROPRIATED SOME $1.5 MILLION FOR PHONY MEDICAL SERVICES
According to a press release issued by the United States Department of Justice, on May 16, 2023, a Virginia man with the initials AEK, pleaded guilty to a "money laundering conspiracy" involving funds embezzled from the Kuwaiti Embassy.
Apparently, AEK created a series of phony companies that had names similar to reputable American hospitals and would issue invoices to the embassy's health office claiming that services had been rendered to Kuwaiti citizens who had traveled to the U.S. for medical treatment.
Embassy employees, who were allegedly "in on the scheme," approved the invoices and made payments to AEK, who is said to have misappropriated some $1.5 million.
Scheduled to be sentenced on August 24, AEK faces up to 20 years in prison.
Was he too heavy into laundering?
# # #