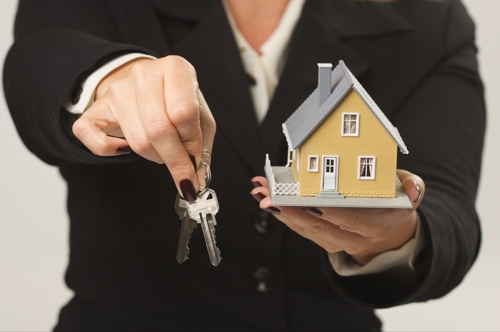 LANDLORD PROPERLY DEDUCTED MONEY FROM SECURITY FOR NONPAYMENT OF RENT
R.K. & S.Z. commenced a small-claims action against their landlord, The Club at Pearl River, in the Justice Court of the Town of Orangetown, for $1,579, which sum the landlord had deducted from their security deposit. They also sought the return of a "refundable key deposit" in the amount of $400.
After the judge dismissed the case, finding that the Plaintiffs had failed to present any proof that the $400 was refundable, and that they were liable for unpaid rent for a two-week period and that the monies were thus properly deducted from their security, the tenants appealed.
On its review, the Appellate Term, Second Department, noted that because the tenants had prematurely vacated the unit on June 30, 2021, and were liable for the rent until such time as the landlord re-rented the apartment on July 15, 2021, and given the absence of any proof the key charges were refundable, it affirmed the underlying dismissal.
Would you call that a key loss?
# # #