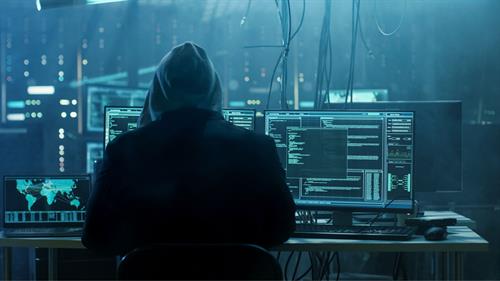 DATA FOR OVER 1 MILLION CONSUMERS WERE COMPROMISED IN A 2021 HACK
According to a press release issued by the New York State Attorney General's Office, Sports Warehouse, an online sporting goods retailer which businesses include Tennis Warehouse, Running Warehouse, Skate Warehouse, and Tackle Warehouse, failed to implement or maintain adequate cybersecurity measures such that a 2021 security breach exposed credit card data for some 1,813,224 consumers, 101,558 of whom were New Yorkers. Login credentials were also compromised for some 1,180,939 consumers, 82,757 of whom were New Yorkers.
Among other deficiencies, the Attorney General's Office concluded that the company had failed to encrypt all sensitive data. In addition to modifying its data storage and protection practices, the company has agreed to pay a $300,000 in penalties to the state.
In a written statement, Attorney General James noted, "Sports Warehouse ran its companies without the adequate gear to protect online shoppers from cyberattacks, and today they are paying the price for compromising consumers' digital privacy …. When we buy tennis shoes or gym clothes online, we don't expect thieves to run off with our credit card details or other personal information. New Yorkers deserve the peace of mind that their private information is secure, and we'll continue to go after companies that violate this right and ensure they improve their data security practices."
That wasn't very sporting at all …
# # #