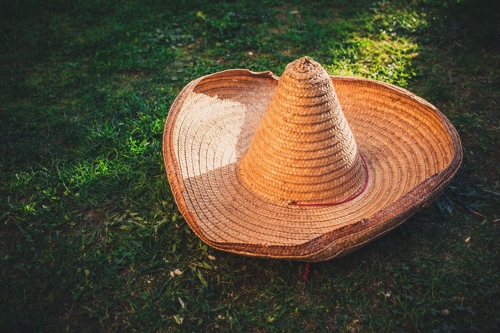 FORCED ALIENS TO WORK AT THEIR MEXICAN RESTAURANTS
On May 15, 2023, the United States Department of Justice announced that an indictment was secured against a Georgia couple who had been engaged in "forced labor and alien smuggling," in furtherance of the operation of their two Mexican restaurants.
Between March 2021 and October 2022, the couple used "force, threats of force, coercion and abuse of law and legal process to compel victims to engage in forced labor."
If convicted, the couple faces up to 20 years in prison, up to five years of supervised release, and a fine of up to $250,000.00.
That's a heck of a lot of enchiladas!
# # #