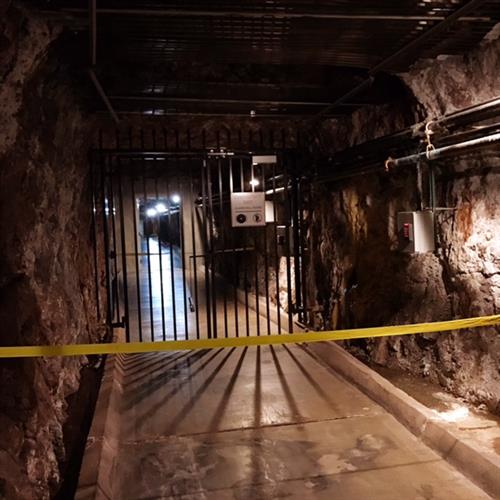 NOT A STELLAR CELLAR?
Back in 2008, two shareholders and proprietary lessees (tenants) of a cooperative apartment filed a lawsuit against the building's owner – the cooperative corporation -- alleging that there were issues with their unit which breached not only the governing proprietary lease but New York's statutory "warranty of habitability."
After that case was settled in 2011, and a stipulation of discontinuance was filed on April 23, 2014, the shareholders initiated a new case in July of 2014 alleging that their unit was an "illegal 'cellar' apartment."
When the co-op later moved to dismiss the litigation premised, among other things, on "res judicata" grounds, the Kings County Supreme Court granted that request. And, on appeal, the Appellate Division, Second Department, affirmed.
As the AD2 noted:
"Under the doctrine of res judicata, 'once a claim is brought to a final conclusion, all other claims between the same parties … arising out of the same transaction or series of transactions are barred, even if based upon different theories or if seeking a different remedy'…. Thus, the doctrine bars not only claims that have been raised in a prior action between the parties, but matters that could have been raised in such prior action, arising from the same factual grouping…."
Given that they knew of the "illegal cellar" claim as early as 2009 and failed to raise or preserve the issue before their prior lawsuit was settled, the AD2 thought that these shareholders were precluded from filing suit, and affirmed the dismissal.
Would you consider this a sub-cellar?
# # #
DECISION