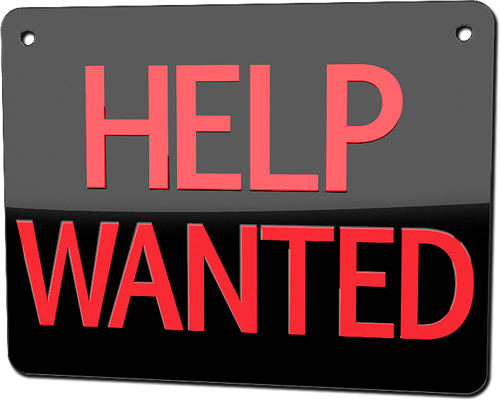 POSITIONS WERE ONLY OFFERED TO U.S. CITIZENS AND LAWFUL PERMANENT RESIDENTS
The United States Department of Justice recently announced that it settled a dispute with an IT services and staff recruiting company doing business as "Innova Solutions."
The DOJ alleged that when the company advertised the availability of positions its postings indicated that they were only available to U.S. citizens and lawful permanent residents. (The company supposedly had no justifiable basis to limit the pool to those applicants.)
In another instance, the company limited the availability of positions to those with "temporary work visas," thereby discriminating against "immigrant and U.S. citizen workers."
Pursuant to the settlement's terms, the company must modify its recruiting practices and comply with all relevant laws. In addition to being subject to monitoring and reporting requirements, the company has agreed to pay an undisclosed civil penalty.
In a written statement accompanying the announcement, Assistant Attorney General Kristen Clarke of the Justice Department's Civil Rights Division, noted, "Employers cannot unlawfully discriminate against individuals based on their citizenship status when they advertise job opportunities, plain and simple …. This settlement makes clear our commitment to holding employers accountable when they run afoul of the law and discriminate on the basis of citizenship."
Was Innova Solutions focused on the wrong solutions?
# # #