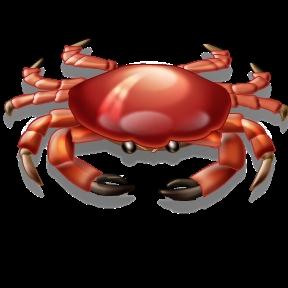 ALABAMA SEAFOOD COMPANY FAILED TO ADDRESS MAGGOTS, FLIES AND ROACHES
On May 11, a federal court enjoined an Alabama company known as Irvington Seafood, Inc, and its owners, from distributing "adulterated ready-to-eat crabmeat products."
Apparently, from 2006 to 2022, inspections of the company facilities revealed that it "prepared, packaged and held crabmeat products under unsanitary conditions and failed to comply with required … good manufacturing practices ….."
According to a press release issued by the U.S. Department of Justice, inspectors with the Food and Drug Administration (FDA), found "the presence of maggots, flies, and roaches; the presence of the bacteria Listeria monocytogenes on food contact and non-food contact surfaces of equipment; and that employees were failing to properly wash their hands and aprons." And the company failed to take appropriate action notwithstanding the FDA's warnings.
In a statement released by the DOJ, Principal Deputy Assistant Attorney General Brian M. Boynton, head of the Department's Civil Division, noted, "Food manufacturers and distributors must operate in strict compliance with the law …. The department is committed to working hand in hand with the FDA to help ensure the safety of the nation's food supply."
They had to have been crabby about that.
# # # #