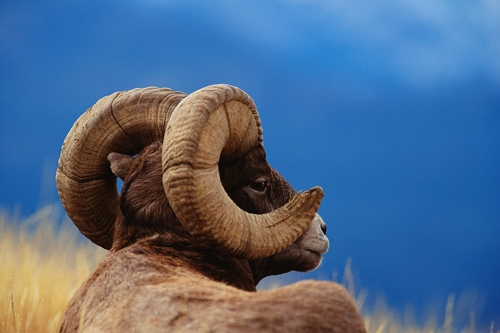 COMPANY FIRED BLACK MANAGERS IN RETALIATION FOR THEIR COMPLAINTS
In a press release dated May 12, 2023, the U.S. Equal Employment Opportunity Commis­sion (EEOC) announced that it had settled a race-discrimination lawsuit which it had filed against Shepherd Electric Co., Inc., a Baltimore/Washington-based company.
The complaint alleged that the company had mistreated two Black managers who worked out of the company's Maryland warehouse. In addition to firing one manager in retaliation for filing a complaint about disciplining them more harshly than white employees, another was terminated after complaining about disparate salary treatment.
Claiming that such conduct violated Title VII of the Civil Rights Act of 1964, the EEOC filed suit (EEOC v. Shepherd Electric Co., Inc., Civil Action No. 1:22-cv-02492) in U.S. District Court for the Southern District of Maryland, and ultimately secured $185,806 in compensation for the former managers, together with an order modifying the company's employment practices and prohibiting it from engaging in discriminatory conduct in the future.
In a written statement, Rosemarie Rhodes, Director of the EEOC's Baltimore Field Office observed, "Employees must be able to make good-faith complaints of race discrimination without fearing retribution, and the EEOC will go to court to protect victims of illegal workplace retaliation."
Now how electrifying was that?
# # #