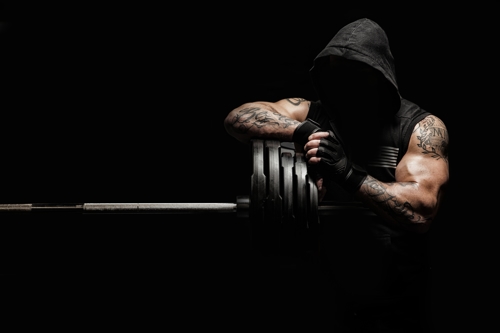 ALLEGEDLY COERCED AND ENTICED KIDS TO ENGAGE IN "SEXUALLY EXPLICIT CONDUCT"
The United States Department of Justice recently announced that a bodybuilding coach (33), from Charlottesville, Virginia, was arrested for allegedly coercing and enticing six minors -- some under the age of 12 -- "to engage in sexually explicit conduct."
The coach has been charged with "four counts of sexual exploitation of a minor, one count of enticement of a minor, and one count of possession of child pornography," and, if convicted, faces up to life in prison.
There's no building on that.
# # #
# # #
.
.
.
.
An indictment is merely an allegation. All defendants are presumed innocent until proven guilty beyond a reasonable doubt in a court of law.