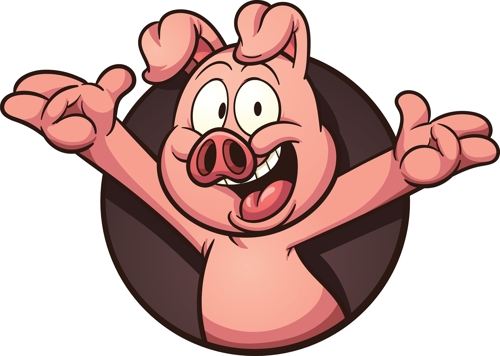 SUBJECTED FEMALE TENANTS TO UNWANTED SEXUAL COMMENTS AND PHYSICAL CONTACT
A Pennsylvania man, by the name of Tim. B., doing business as "Tim's Apartments," was sued by the United States Department of Justice in mid-May for purportedly engaging in Fair Housing Act violations, particularly sexual harassment and retaliation.
Apparently, since 2016, Tim supposedly made "repeated and unwelcome sexual comments to female tenants," touched their bodies without their permission, requested sexual contact (and offered free or reduced rent in exchange), and retaliated when rebuffed.
The lawsuit, filed (on May 19, 2023) in the U.S. District Court for the Western District of Pennsylvania, seeks civil penalties, monetary damages (to compensate those impacted), together with an injunction barring future misconduct.
In a written statement, Assistant Attorney General Kristen Clarke of the Justice Department's Civil Rights Division, noted, "In this day and age, no one should have to endure sexual harassment to keep a roof over their head ….. This lawsuit makes clear that the Justice Department stands ready to hold accountable those landlords and housing providers who unlawfully harass and retaliate against tenants. We encourage survivors to speak out when their rights are violated so that we can vindicate their fair housing rights and secure the relief they deserve."
Seems like this Tim was far from timid or timorous …
# # #