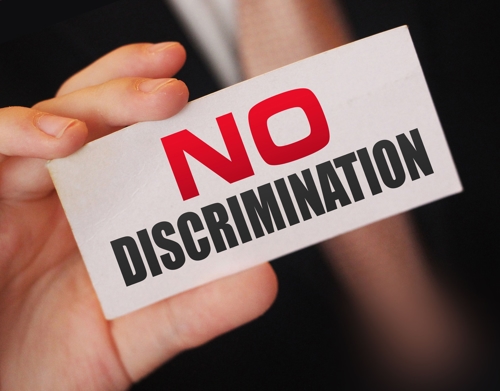 COMPANY WILL NEED TO FORK OVER $709,971 TO WOMEN DENIED POSITIONS
According to a press release issued by the U.S. Equal Employment Opportunity Commission (EEOC), Kenneth O. Lester Co,, Inc., d/b/a/ PFG Customized Distribution – a food distributor with a warehouse in Indiana -- has settled a federal discrimination case for $709,971, together with other relief.
Apparently, PFG preferred men to be assigned to its "order selector" positions. And since 2018, women were supposedly told that they would not be considered for the job because of that preference. (Women were reportedly assigned to the company's "small wares section," where the pay was lower.)
Since such conduct allegedly violated Title VII of the Civil Rights Act of 1964, the EEOC filed suit, (EEOC v. Kenneth O. Lester Company, Inc. d/b/a PFG Customized Distribution – Indiana, Case No. 1:22-cv-329-HAB), in U.S. District Court for the Northern District of Indiana, with the parties recently announcing a resolution.
In addition to paying $650,000 to the women who were denied positions, $39,971 is to be paid to the individual who filed the charge with the EEOC, and $20,000 is to be paid to women who were assigned slots based on their sex. The company has also agreed to modify its employment-related practices and will be subject to ongoing monitoring by the agency.
In a written statement, Kenneth Bird, regional attorney of the EEOC's Indianapolis District Office, noted, "This case demonstrates the EEOC will pursue classwide litigation to eliminate dis­criminatory hiring and assignment barriers that women face in the workplace."
That couldn't have made them gay.
# # #