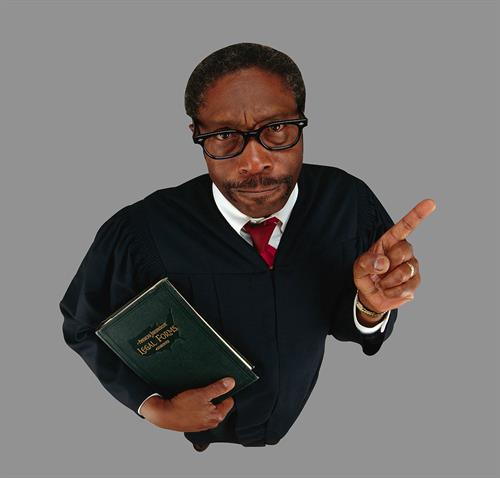 CHIEF CLERK SERVED AT PLEASURE OF THE VILLAGE JUSTICES
E.C. worked as Chief Clerk of the Village Justice Court of the Village of Spring Valley, and when it was learned that the local mayor, A.M.S., was looking to replace her, a special proceeding [via Article 78] was commenced to stop the mayor from taking the threatened action.
When the Rockland County Supreme Court granted E.C.'s request to enjoin her termination, an appeal followed.
The Appellate Division, Second Department, reviewed the governing Village Law and concluded that it clearly provided that the Chief Clerk served at the pleasure of the village justices, so long as that individual worked solely for them. Given the statute's "plain language," the AD2 thought the court below had "properly directed" that the mayor refrain from taking any action that was inconsistent with the law.
Bet the clerk signed off on that!
# # #