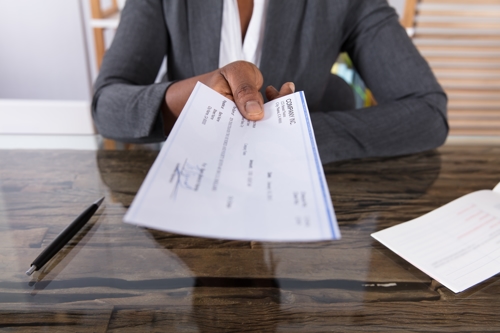 MEN WITH SIMILAR EDUCATION AND WORK EXPERIENCE WERE PAID MORE
Lacey's Place LLC Series Midlothian, d/b/a Lacy's Place, a "gaming parlor" operator with over thirty locations in the state of Illinois, recently settled a pay discrimination lawsuit which had been filed against it by the U.S. Equal Employment Opportunity Commission (EEOC).
Apparently, the company was alleged to have paid its female district managers less than their male counterparts (with similar education and experience). And when the pay disparity was raised, the company purported fired the woman that raised the objection.
Since such conduct allegedly violated Title VII of the Civil Rights Act of 1964 and the Equal Pay Act, the EEOC filed civil litigation (Case No.2:22-cv-02161) in U.S. District Court for the Central District of Illinois, and settled the dispute after the company agreed to pay some $92,964 in damages, and entered into a four-year consent decree wherein Lacy's Place agreed to modify its employment related practices and submit to biannual monitoring by the EEOC.
In a written statement, Gregory Gochanour, the EEOC's regional attorney in Chicago, noted, "The Equal Pay Act requires employers to pay male and female workers equally for equal work …. The EEOC will continue to enforce this crucial federal law."
Bet they'll be paying attention to that.
# # #