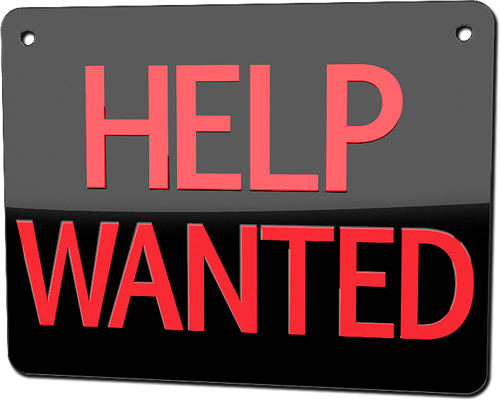 COMPANY ONLY INVITED NON-US CITIZENS TO APPLY FOR EMPLOYMENT
On May 22, 2003, the Justice Department announced that it settled a dispute with a New Jersey-based IT recruiting company – Infosoft Solutions Inc. d/b/a KForce Tech LLC.
Apparently, over the course of a one-month period, the company posted six job advertisements which invited applicants who were non-US citizens (and in need of visa sponsorship) to apply for positions. And, in one instance, the company specifically targeted applicants from India; conduct allegedly violative of the federal Immigration and Nationality Act (INA).
As restitution, the company will be paying the Justice Department some $25,500 in civil penalties, has agreed to modify its recruiting and employment practices, and will submit to regular monitor and reporting requirements.
Assistant Attorney General Kristen Clarke of the Justice Department's Civil Rights Division, noted in a written statement, "When employers advertise jobs only to applicants from a certain country or who need temporary visas, they discourage all other eligible workers and deny them a fair chance to be considered …. The Civil Rights Division will not tolerate national origin or citizenship status discrimination and is committed to knocking down these unlawful discriminatory barriers."
Think they'll employ better advertising strategies there?
# # #