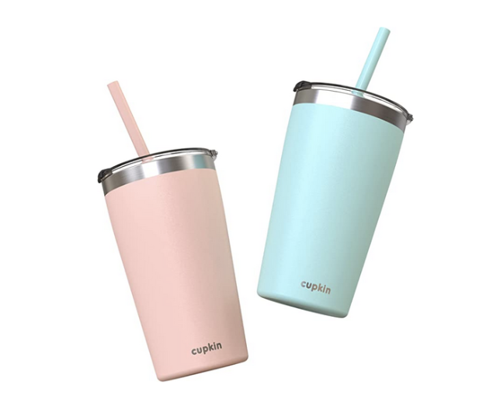 According to a recent press release issued by the U.S. Consumer Product Safety Commission, Cupkin's Stainless Steel Children's Cups contain high levels of lead.
# # #
Soojimus Recalls CUPKIN Stainless Steel Children's Cups Due to Violation of Federal Lead Content Ban (Recall Alert)
Name of Product:
CUPKIN Double-Walled Stainless Steel Children's Cups
Hazard:
The stainless-steel cups contain levels of lead that exceed the federal lead content ban. Lead is toxic if ingested by young children and can cause adverse health effects.
Remedy:
Refund -- Consumers should immediately take the cups away from children and stop using them. Contact Soojimus for a full refund. (Soojimus and Amazon are contacting all known purchasers directly.)
Recall Date:
July 20, 2023
Units:
About 346,000
Consumer Contact:
Phone: (888) 721-0096
# # #
Look like this company's cups runneth over ... (in lead).