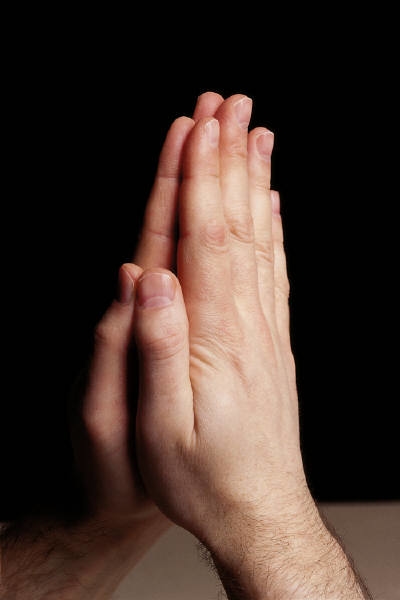 INSISTED THAT EMPLOYEE PROVIDE "SUBSTANTIATION" FROM A RELIGIOUS LEADER
Triple Canopy, Inc., a Virginia-based company which provides "protective services" to federal agencies, is alleged to have engaged in a form of "religious discrimination," for refusing to allow a male employee to sport a beard.
Apparently, the individual in question was of the belief that Christian men must wear beards. And because he was unable to supply his employer with "substantiation of his beliefs or a supporting statement from a certified or documented religious leader," his request for a religious accommodation was denied. (The company also purportedly subjected the man to "intolerable conditions that resulted in his discharge.")
Finding such conduct violative of Title VII of the Civil Rights Act of 1964, on May 30, 2023, the U.S. Equal Employment Opportunity Commission (EEOC) filed civil litigation (EEOC v. Triple Canopy) in U.S. District Court for the District of Columbia (Civil Action No.1:23-cv-1500), seeking an array of monetary damages (including back pay), and injunctive relief enjoining such discrimination in the future.
In a written statement, EEOC Philadelphia Regional Attorney Debra M. Lawrence, noted, "Employers have a duty to accommodate their employees' religious beliefs absent undue hardship …. That duty exists whether or not the employee is a member of a formal religious group."
Would you believe that?
# # #