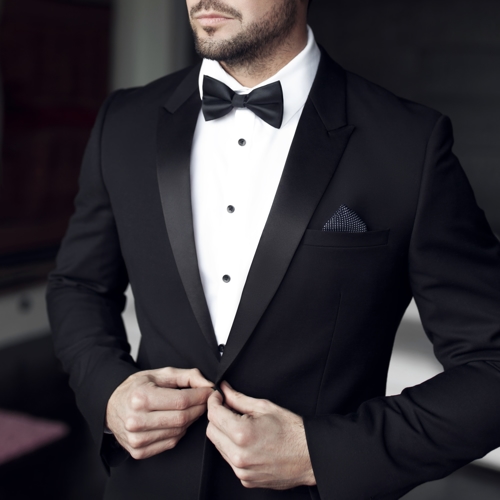 FEMALE WORKER WAS SUBJECTED TO SEXUAL HARASSMENT AND RETALIATION
According to a press release issued by the U.S. Equal Employment Opportunity Commission (EEOC), on June 22, 2023, an "automatic quality control company," by the name of Formel D USA, Inc., was sued for subjecting a female employee to a "sexually hostile work environment."
Apparently, even though the worker complained about the constant sexual advances by a male supervisor, no action against that miscreant was taken. Instead, the victim's hours were reduced and she was eventually terminated.
Because such conduct was allegedly violative of Title VII of the Civil Rights Act of 1964, the EEOC filed suit against Formel D in the U.S. District Court for the Eastern District of Michigan (Case No: 2:23-cv-11479), seeking back pay, compensatory and punitive damages, together with an injunction enjoining future misconduct.
In a written statement, Diana Marin, trial attorney for the EEOC's Detroit Field Office, noted that "Allowing a supervisor to sexually harass his subordinate on a near daily basis and then punish her for rejecting his advances is unacceptable and unlawful behavior that violates basic employment civil rights laws …. Formel D could have and should have done more to protect its female employee from sexual harassment and retaliation."
Now how formal was that?
# # #