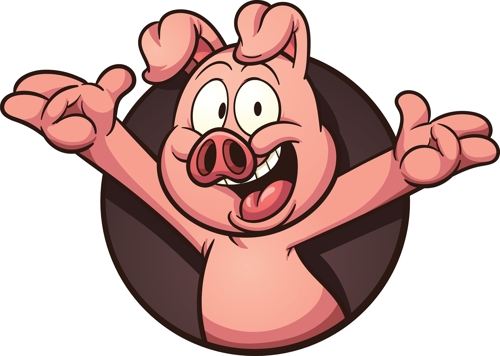 Was this a piggish scam?
Major fast-food chain, McDonald's, recently filed an antitrust suit against its pork suppliers for being engaged in a purported price-fixing scheme. The listed defendants allegedly control over 80 percent of the wholesale pork market, in an industry which generates $20 billion in annual revenue.
According to the complaint, McDonald's believes the suppliers "entered into a conspiracy from around 2008 or early 2009 to fix, raise, maintain and stabilize the price of pork." And to that end, the restaurant chain claims that its suppliers impermissibly shared such information as pricing, sales volume, capacity, and demand.
Believing that the defendants' actions were in derogation of a federal law, known as the Sherman Act, McDonald's is seeking an order preventing these parties from continuing their statutorily violative conduct, together with an award of monetary damages, including its attorneys' fees and costs.
"That's all folks."
# # #
SOURCE
McDonald's Corporation v. Agri Stats Inc. et al., (Complaint)