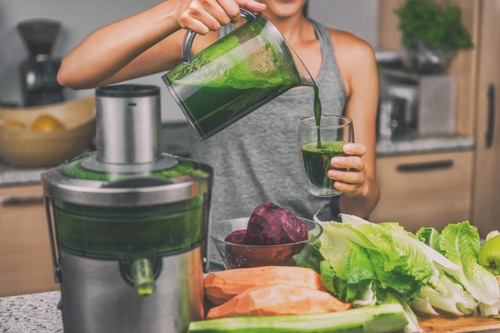 This Litigation Was Pretty Juicy ....
In Cristia v. Trader Joe's Company, the plaintiff claimed that the retailer's "cold pressed juice" was deceptively marketed, because unlike other juice products that were sold at their stores, it's "cold pressed juice" failed to clearly indicate that there was additional processing.
Cristia believed the omission was significant because she and other consumers paid a premium price for a product that they would not have otherwise purchased had all the facts been made known to them.
The plaintiff, who lived in Illinois, sought to pursue claims on behalf of herself and a class of other Illinois-based purchasers, together with those consumers who lived in Arkansas, Iowa, Wyoming, Texas, Nebraska, South Dakota, West Virginia, Utah, Idaho, Nebraska and Montana.
But in early December, United States District Court Judge Robert W. Gettleman thought the complaint failed to set forth a viable basis for relief. Among other things, the court didn't find the labeling deceptive, and cited to information publicly posted on the Food & Drug Administration's website which unequivocally reflects that juices are commonly pasteurized or otherwise treated to kill potentially harmful bacteria. And, given that knowledge, and the absence of any harm caused by the labelling, the judge felt the case warranted termination.
I guess you could say, the court squeezed out a dismissal there?
# # #
SOURCE
Cristia v. Trader Joe's (federal court complaint)