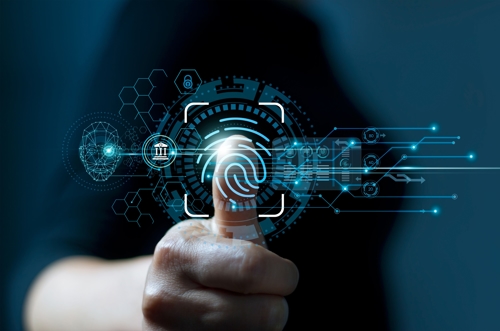 Will BNSF Keep on Trucking?
Violating Privacy Protections Costs Big
On behalf of more than 44,000 truck drivers, Richard Rogers sued BNSF Railway Company (BNSF) -- one of the largest freight railroad networks in North America -- for violating the Illinois Biometric Information Privacy Act (BIPA).
Enacted in 2008, BIPA was the first state law to restrict businesses' collection of biometric data, such as DNA, ear, face, fingerprints, hand or retina features, without the prior informed consent of their employees.
Rogers claimed that when he visited its rail yards, BNSF unlawfully scanned his, and other drivers', fingerprints for identity verification without the requisite permission or notice.
After listening to the evidence for five days, in about an hour, jurors returned a verdict finding BNSF liable for negligent, reckless, and intentional violations of the law, some 45,600 times—the number of drivers who are believed to have had their fingerprints impermissibly scanned.
Because BIPA provides $5,000 in liquidated damages for every reckless violation, and $1,000 for every negligent violation, a judgment totaling some $228 million was issued.
(Looks like BNSF got trucked up.)
# # #
Rogers v. BNSF Railway Company (Judgment)