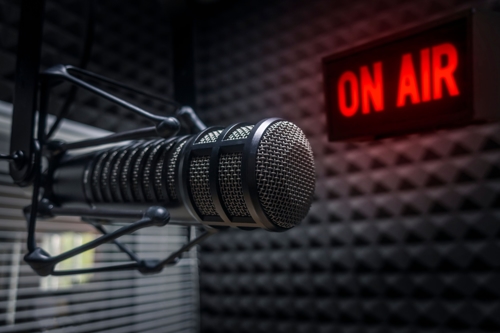 Testimonials were fraudulent
In late November, New York Attorney General Letitia James announced that Google and iHeartMedia had agreed to pay a combined $9.4 million to the Federal Trade Commission and several states— such as Arizona, California, Georgia, Illinois, New York, and Massachusetts.
The settlement ends claims that the tech company wrongfully paid radio DJs to profess their affinity for the company's Pixel 4 phones, even though the latter didn't really have, nor ever used, the devices. (The product wasn't even available for sale when Google insisted that the on-air personalities describe their experiences with the device.)
These deceptive advertisements ran in English and Spanish more than 23,000 times in 10 different markets, including in New York, a violation of New York's consumer protection laws.
In addition to the financial penalty, (New York will receive $1,524,621 from Google and $56,767 from iHeartMedia in civil penalties, cost, and fees), Google must provide compliance reports to the New York Attorney General's Office for three years, while iHeartRadio will do so for ten years, to ensure there are no more false endorsements.
Google spokesperson Jose Castaneda issued a statement nothing that, "we take compliance with advertising laws seriously and have processes in place designed to help ensure we follow relevant regulations and industry standards."

# # #
SOURCE
The FTC Administrative Complaint (against Google and iHeartMedia)
The New York State Attorney General's Press Release
Law360 article (subscription required)