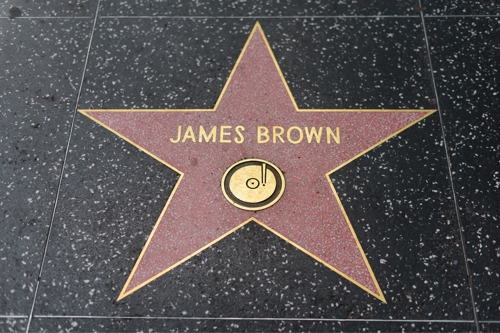 Not Feeling or Looking Good
On November 15, 2022, the Pullman Group filed a lawsuit against the estate of the legendary soul singer James Brown. The company claimed that the singer had sold his catalog of hit records for $26 million to pay off tax debts many years before the estate signed a $90 million deal with Primary Wave Music for Brown's music-publishing rights.
Given the then existing financial troubles, including the tax debt, hits such as, "I Got You (I Feel Good)," and, "Get Up (I feel Like Being a) Sex Machine," were supposedly sold to Pullman back in 1999 -- at which point, Brown had conveyed his rights to collect revenue from his catalog until 2059.
According to the suit, Pullman accuses Primary Wave and a banking firm, Shot Tower Capital, of "maliciously and intentionally inducing the Brown defendants and their corporate constituencies to breach their contract."
Pullman seeks to recover damages for the violation of its rights, no less than 12.5% of the value of the Primary Wave Transaction, liquidated damages of $250,000—for a whopping total of some $125 million.
Bet that wasn't music to their ears.
# # #
SOURCE:
The Pullman Group LLC v Bauknight et al. (Complaint)