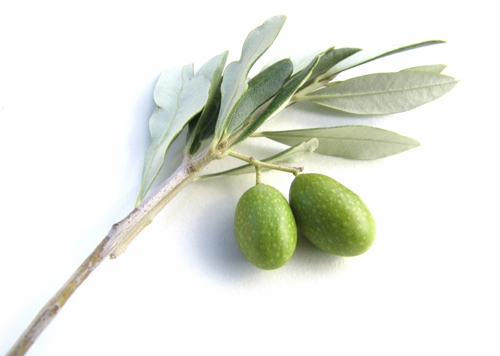 We were having dinner at KLAW, a Miami "surf and turf restaurant," located at 1737 North Bayshore Drive, right next to Margaret Pace Park, and were having a bit of a bumpy ride. While the SEAFOOD PLATTER ("B-"), CALIFORNIA WHITE STURGEON ("C"), and SLOW-GRILLED PICANHA ("C"), (all reviewed earlier), weren't terrible, they were exceedingly pricey.
▫️
Since the building's location is prime, and the rooftop offers stunning Biscayne Bay views, you'd expect to pay more for the mere pleasure of occupying some of that real estate. But we were hoping the food experience would be better, and it wasn't. And while I thought we should pass on dessert, I was outvoted, and we ended up trying the "OLIVE OIL CAKE – white chocolate Chantilly, fresh citrus" ($15)
▫️
Now this dessert is usually super-rich, dense, and sweet. Kylie Jenner – an American model, businesswoman, social media maven, and a co-star of the reality television series Keeping Up with the Kardashians — makes her version using eggs, sugar, zest of lemons or oranges, flour, baking powder, melted butter, extra virgin olive oil and milk.
▫️
The accompanying "white chocolate Chantilly," is usually made with whole milk, chocolate, caster sugar and cream, and is supposed to be "airy," and creamy on the palate.
▫️
KLAW's adaptation of this combination was quite cloying. A guest noted the dish "lacked balance," and was "extremely forgettable." And with a $19+ price tag (post-tax and tip), this item barely escaped a fail, with its woeful "C-" score.
▫️
There was no offering an olive branch here ….

.
.
#lucasaferrara @klawrestaurant #sweet #sweets #dessert #desserts #cake #oliveoilcake #oliveoil #cakes #restaurant #restaurants #southflorida #miamifood #miamirestaurant #miamirestaurants #foodreview #foodie #foodies