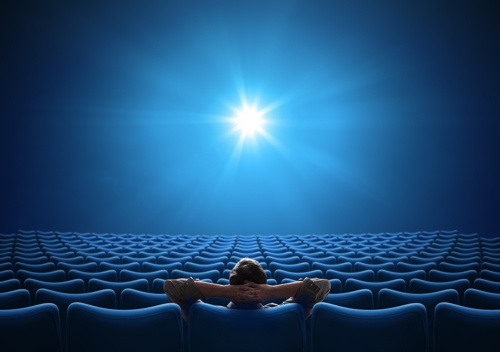 Filmmakers Want $700 Million in Damages
Filmmakers and descendants of Holocaust survivors allege Meta Platforms Inc.—previously known as Facebook Inc.— is responsible for some $700 million in damages due to the company's alleged breach of contract, fraud, and infliction of emotional distress, for wrongfully blocking their film's advertisements on the social media network.
Joshua Newton, alongside his son Alexander Newton, claim that their film "Beautiful Blue Eyes"— which tells the story of a Holocaust survivor—suffered financially (diminished box office and global ancillary sales) due to Meta's blocking of their efforts to promote the project. (They claim that, as a result of the ban, the number of theaters showing the film dipped dramatically, from 431 to 5, after a single week and came to a complete halt on September 21st.)
Prior to the litigation, Facebook claimed that the film didn't comply with its "advertising policies or other standards," and that the company's decision to block the promotion was "final."
The Newtons are seeking $100 million for contract breach, $100 million for fraud and detrimental reliance, and $500 million in emotional distress. They also hope to recoup their attorney's fees, expenses, costs, and disbursements.
(We'll wait for the movie.)
# # #
To view the complaint form, click here:  Newton v. Meta