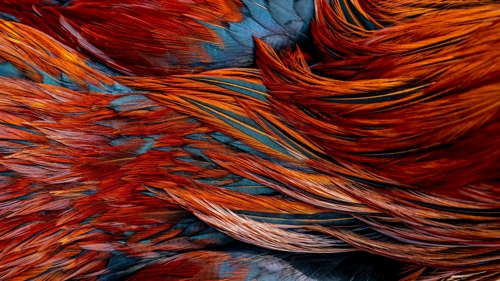 She Made the Dust Fly ....
In Waln v. Dysart School District, et al, Larissa Waln alleged her constitutional rights were violated when she was prohibited from wearing her "traditionally-beaded graduation cap and sacred eagle plume" at her high school graduation. (Complaint, paragraph 1)
While Waln asserted, among other things, that her free exercise of religion and freedom of speech rights were wrongfully violated, a federal district court judge was of the view she didn't have much of case and dismissed. U.S. Magistrate Judge Camille D. Bibles thought the restrictions were "reasonable and related to the purpose of the forum."
But, on appeal, the Ninth Circuit, didn't agree with the timing of Judge Bibles dismissal, and reversed her decision. In an opinion released in early December, the appellate court was of the view that Waln had offered up viable claims, and that it was inappropriate to dispose of the case at such an early stage of the litigation. The panel noted there was certainly a question as to whether the District selectively enforced its rules by permitting other students to express their activism and interests by adorning their caps.
And while there was some uncertainty whether Waln would ultimately be able to prove the merits of her case, the Ninth Circuit didn't believe that discrete issue was yet before them.
# # #
SOURCE
Waln v. Dysart School District (federal court complaint)