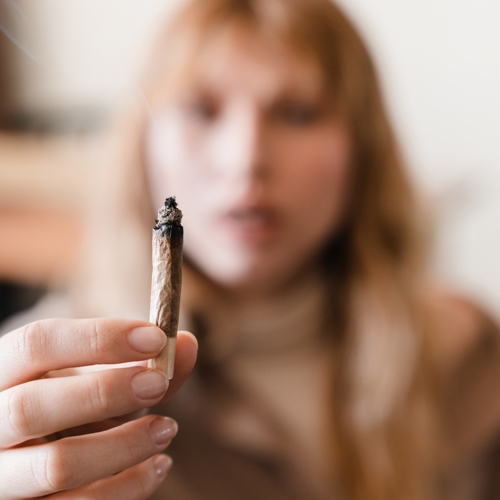 "Marijuana Growing Facility" Triggered Damage and Eviction
In early December, Hengxie Jin filed a lawsuit against her landlord, David Posner, in a California state court alleging, among other things, that there were "red flags of flooding and electricity theft (hotwiring) in the months prior to [a] fire, [and] thus [ownership] knew or should have known of [a] dangerous condition" at the premises. (Complaint, preamble.)
Apparently, the building was also rented to an "illicit marijuana growing facility" which operated from the building's second floor. And when Jin complained about a sudden increase in her electricity bills, and reported a suspected "hotwiring" to the owner, the latter purportedly failed to take action.
Months later, on February 14, 2022, a fire destroyed Jin's business and improvements.  And firefighters allegedly uncovered the marijuana facility "in 4 conjoined upstairs units, and notified police who took away the plants and code enforcement who 'tagged' various unpermitted modifications for the grow installation." (Complaint, paragraph 13)
Alleging, among other things, negligence, breach of the lease, and a constructive eviction, Jin seeks to recover general, special damages, exemplary and punitive damages, together with an award of her fees and costs.
Think she could have been more blunt?
# # #
SOURCE