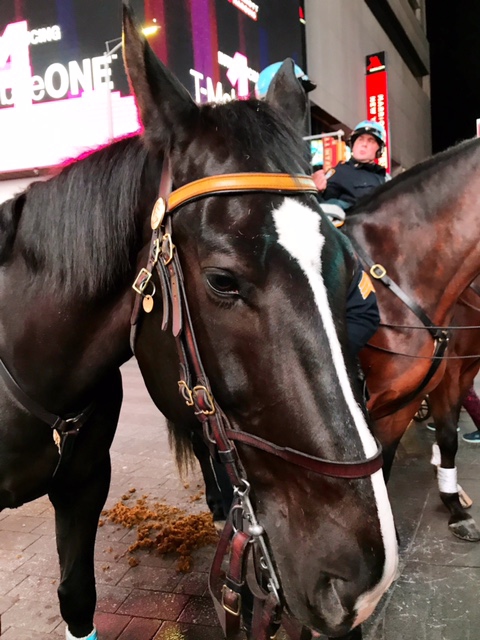 Hold Your Horses ....
Jamaica Bay Riding Academy, (JBRA) had an arrangement with Metropolitan Equestrian Team, Inc., (MET), where the latter could board its horses at JBRA's facility, without charge, provided that the animals could be used by JBRA for horseback riding and other educational activities. (MET, however, was required to pay "charges for medicine, [veterinarian] visits, worming, shoes, etc.")
When the parties' agreement ended, JBRA asserted a lien on the animals and their equipment, alleging that MET hadn't paid all expenses associated with the animals' boarding. Claiming breach of the parties' agreement, and seeking to recover the monies due, JBRA filed suit in Kings County Supreme Court.
But when MET asked to have the case thrown out, the judge agreed with that request, particularly since MET established it had paid all required expenses. In rebuttal, JBRA only submitted an attorney's affirmation, and failed to submit a sworn statement by someone with "personal knowledge" of the facts and circumstances. As a result, the presiding justice directed that all liens be vacated and that the horses be returned.
On appeal, because JBRA failed to competently show that any bonafide expenses remained outstanding, the Appellate Division, Second Department, left the outcome undisturbed.
They needed to stop horsing around there ....
# # #
Jamaica Bay Riding Academy v. Metropolitan Equestrian Term (Decision & Order, 2AD)