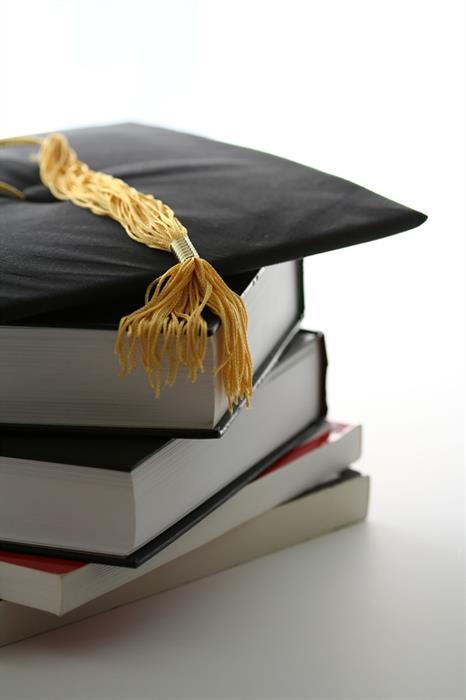 WAS THIS A JUDGMENT CALL?
Back in 2011, Carlotta R. Summers was sued by the State of New York for unpaid charges related to her college studies at SUNY Fredonia.
In November 2011, when she failed to respond to the summons and complaint, a default judgment was entered against her for $10,010.27.
Some ten years later, Summers moved to vacate the default, but an Albany County State Supreme Court Justice declined that request. And on appeal, the Appellate Division, Third Department, concurred with the declination.
While courts prefer to address disputes on their merits, and can vacate default judgments "in the interests of justice," Summers "offered no plausible explanation as to why she waited until 2021 to seek vacatur …."
And while she also objected to the court's jurisdiction over her person, claiming the she was not properly served with the underlying paperwork, the AD3 noted that the process server not only confirmed that Summers received mail at the address in question, but that there were three visits to the premises before resorting to conspicuous-place ("nail and mail") service — on Saturday, August 13, 2011, at 7:45 a.m.; Monday, August 15, 2011, at 7:50 p.m.; and Tuesday, August 16, 2011, at 5:45 p.m. — and those attempts satisfied the requisite "due diligence" standard espoused by state law.
Given the foregoing, the judgment was left undisturbed.
That was quite judgmental, no?
# # #
DECISION