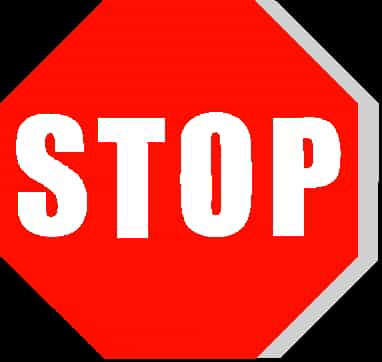 Not Here to Stay?
On November 13, 2010, the Davis's son was reportedly stabbed and killed by "C.R." during a party in a Howard Johnson hotel room out in Suffolk County, New York.
When the decedent's parents later filed suit, claims were asserted against "C.R." and the hotel owner, predicated upon such theories as negligence, wrongful death, and conscious pain and suffering. And after the defendants were found liable, the Davis's moved to stay the case pending the outcome of a federal court action that had been commenced against the County of Suffolk and New York State Troopers.
When the Suffolk County Supreme Court denied their request, the Davis's appealed to the Appellate Division, Second Department. And in a Decision & Order dated December 7, 2022, the AD2 concluded that "the plaintiff's motion for a stay was properly denied because there was not a substantial identity between the state and federal actions, as the federal action alleged unconstitutional retaliation against the plaintiff by the County of Suffolk and New York State Troopers, and did not involve any of the defendants named in this state action."
Looks like someone had no staying power ….
# # #
DECISION