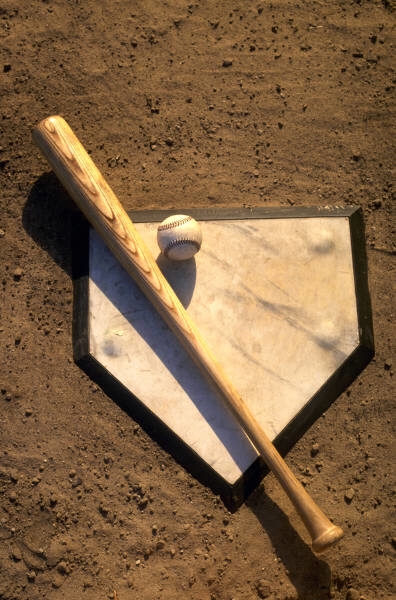 A CASE STRAIGHT OFF THE BAT
After M.G. was hit in the face by a bat at a youth baseball game up in Niagara County, he filed suit against the Cayuga Youth Athletic Association (CYAA) seeking compensation for his injuries.
But since it believed the action wasn't properly maintainable, given that M.G. had knowingly assumed the risks associated with engaging in the game, the CYAA asked the Niagara County Supreme Court to throw the case out. And when the court denied that request, the CYAA appealed.
In its recent decision, the Appellate Division, Fourth Department, concurred with the court below, nothing that while athletes normally assume the risks inherent in the sport, there is no exemption from liability when the hazards are "unassumed, concealed, or unreasonably increased."
In this instance, because the incident occurred "in an off-field area behind the dugout, near spectators, and outside the areas designated for practice swings, i.e., home plate on the field or the caged on-deck area," the AD4 thought there were unresolved questions which required a trial, including whether "inadequate supervision" was the cause or whether the incident could have been avoided with "better supervision."
See, it's extremely important to CYA, CYAA!
# # #
SOURCE
M.G. v. Cayuga Youth Athletic Association (Decision & Order, AD4)