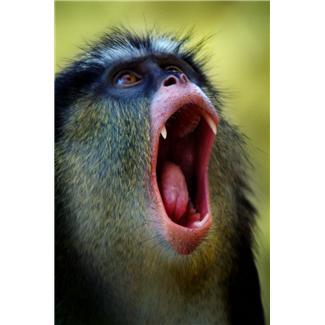 SERVICE DURING PANDEMIC'S HEIGHT UPHELD
When landlord Fang Realty Corp commenced a commercial holdover proceeding back in September of 2020, tenant Prime Six, Inc., failed to timely answer, and a final judgment was issued on default on June 7, 2021. On July 15, 2021, the tenant was evicted and, about six days later, filed an emergency application to vacate its default, to be restored to possession, and to dismiss the proceeding for lack of proper service.
After the Kings County Civil Court vacated the default – "finding a reasonable excuse for the default and a potentially meritorious defense to the proceeding (see CPLR 5015 [a] [1])" – and denied the tenant's dismissal request, both sides ended up appealing that determination.
On its review of the record, the Appellate Term, Second Department, was of the opinion that the default had been properly vacated and that service had been properly effected, even though the process server had made two attempts -- 9/16/20 @ 1:17 PM; 9/22/20 @ 9:43 AM -- while the store had been closed due to the pandemic. Because the tenant had not "abandoned" the space, and "maintained a presence" there, the AT2 believed that the conspicuous-place service effort was still legally sufficient.
A lone dissenter did not concur. Judge Aliotta was of the view that because "the restaurant was obviously not in operation, any attempts that may have been made to both gain admittance and find a person to accept service fell far short of meeting the 'reasonable application' requirement of RPAPL 735 (1)." Thus, since the attempts weren't destined to succeed, he would have dismissed the case for "lack of personal jurisdiction."
Think they'll hang their fangs on that … and head to the Appellate Division?
Stay tuned!
# # #
Fang Realty Corp. v. Prime Six, Inc. (Appellate Term, Second Department)