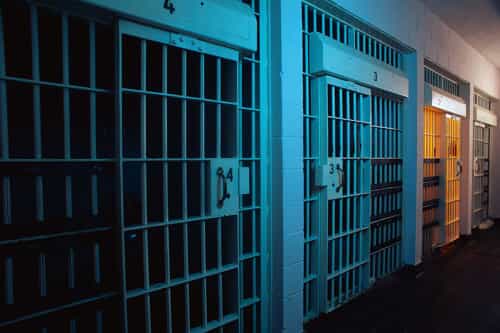 IGNORE A SUBPOENA AT YOUR PERIL
After a law firm was awarded a $5000 judgment by the Kings County Civil Court, the defendant was served with a subpoena to appear for a post-judgment deposition on January 8, 2018, and was directed to bring certain documents with her (showing assets and income). Even though the subpoena warned that the failure to appear was punishable as a "contempt of court," which carried the possibility of fines and/or imprisonment, the defendant failed to show up.
When the firm moved by order to show cause to find the defendant in contempt, the court set March 26, 2018, as the hearing date, and even thought the paperwork had been technically compliant, and was timely served on defendant, when the latter failed to appear, the court denied the motion (without opposition) because the subpoena hadn't been "so ordered" by a judge.
On appeal, the Appellate Term, Second Department, was of the view the court below had decided the motion in error, since the law is well settled that as "officers of the court," attorneys may issue subpoenas which carry a contempt sanction if defied. Given that backdrop, the AT2 concluded that the unopposed application should have been granted and remitted the case to the Civil Court "to impose an appropriate sanction on defendant and to direct her to appear for a deposition on a date certain for further proceedings."
(Hope that defendant avoided the clinker.)
# # #
DECISION
Wenig Saltiel, LLP v Bozeman (Appellate Term, Second Department)