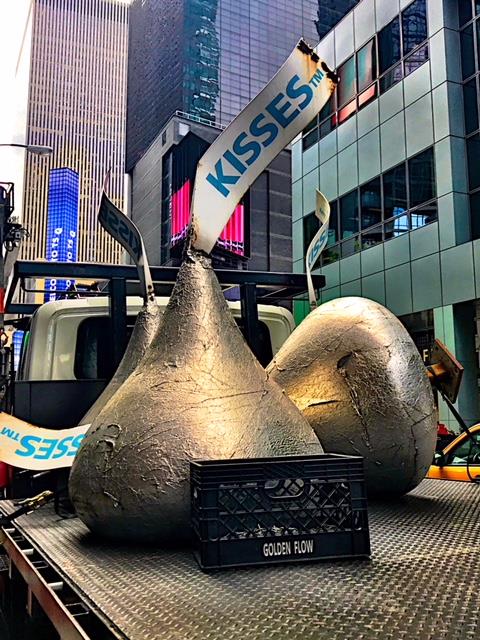 Former Chief "Forcibly Kissed" and "Tongued" Woman
On December 15, 2022, New York State Attorney General Leticia James, her former Chief-of-Staff, Ibrahim Khan, and others, were sued in Manhattan State Supreme Court by Sofia Quintanar, who had served as a Deputy Press Secretary for the A.G.'s office.
According to the complaint, while at a political fundraiser held on November 17, 2021, Khan "placed his hand on [Quintanar's] shoulder and forcibly kissed her, shoving his tongue down her throat." And even though she resisted, Khan reportedly persisted in his efforts to make physical contact. [Complaint, paragraph 2.]
Given Khan's status and power, not only at the A.G.'s office, but in Democratic circles, Quintanar initially remained silent, as she was concerned about possible repercussions a formal complaint would have on her career. But, over time, after she learned that Khan had a history of sexually assaulting female colleagues, a formal investigation was initiated, Quintanar's charges were substantiated, and Khan was permitted to resign. [Complaint, paragraphs 3-5.]
Alleging, among other things, sexual assault, battery, and violations of her constitutional [equal protection/due process] rights, Quintanar believes that the Attorney General is responsible for "negligent hiring, retention and supervision," and is seeking "declaratory, injunctive and monetary relief" from the various named defendants. [Complaint, paragraph 6.]
We ain't touching any more of that ….
# # #
Quintanar v. New York State Attorney General ~ Notice of Claim
Quintanar v. New York State Attorney General (et al) ~ Summons/Complaint