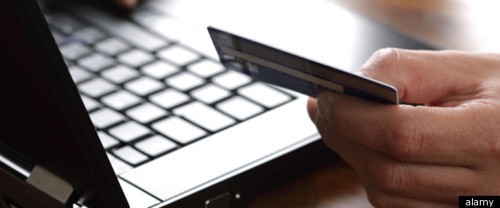 THOSE THAT ASK FOR UPFRONT FEES ARE LIKELY SCAMMERS
According to a "Consumer Alert" issued by the United States Federal Trade Commission, scammers are increasingly using employment related platforms, liked LinkedIn, to purloin your hard-earned cash.
Apparently, many have been contacted by individuals claiming to be "recruiters," offering a "virtual interview" for a position. After that occurred, they then received "an official-looking offer letter, complete with the company's name and logo."
Of course, these unsavory individuals will then present some excuse for cash to be advanced (like for required equipment, such as a computer), and/or they'll ask for such personal information as one's "driver's license, Social Security or bank account number" to complete the job application.
According to the FTC, it's likely all a ruse. The agency advises, "To spot these scams, know that honest employers will never ask you to pay upfront fees for a job or for equipment. And they won't ask you to pay them using cash, Zelle or PayPal. Anyone who does is a scammer …. To avoid these scams, never give out personal information before doing some research. Contact the company directly using a phone number you know to be legitimate — not one you got from the 'recruiter.' Or go to the company's website. If you can't confirm the job is real, it could be a scam."
Best not to fiddle with that diddle.
# # #