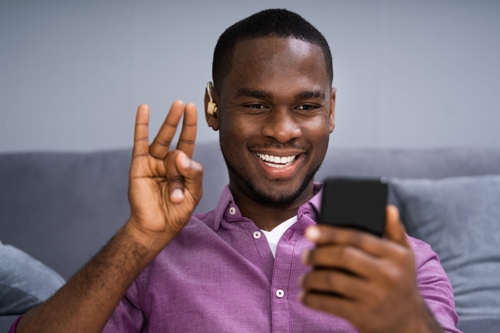 COMPANY ALLEGEDLY REFUSED TO HIRE DEAF ENGINEER
Tech Mahindra -- an Indian multinational information technology services and consulting company – was recently sued by the U.S. Equal Employment Opportunity Commission (EEOC) because it refused to hire an applicant who was deaf.
Interestingly, the individual in question supposedly had the "perfect skill set for the job," but was not hired supposedly because an on-site sign-language interpreter would have been required. But even though a virtual interpreter was available, the company still declined to accept the applicant.
Believing that such conduct violated the Americans with Disabilities Act (ADA), the EEOC filed suit in the U.S. District Court for the Western District of New York (EEOC v. Tech Mahindra (Americas) Inc., Civil Action No. 6:23-cv-06397), seeking back pay, compensatory and punitive damages, along with appropriate injunctive relief preventing such discriminatory misconduct in the future.
In a written statement, Jeffrey Burstein, regional attorney for the EEOC's New York District Office noted, "The ADA protects applicants who are deaf and hard of hearing from being denied job opportunities because of their disability …. The EEOC is committed to holding employers accountable when they make hiring decisions based on an applicant's disability rather than the applicant's skills and qualifications."
Think they heard that?
# # #